Our services
---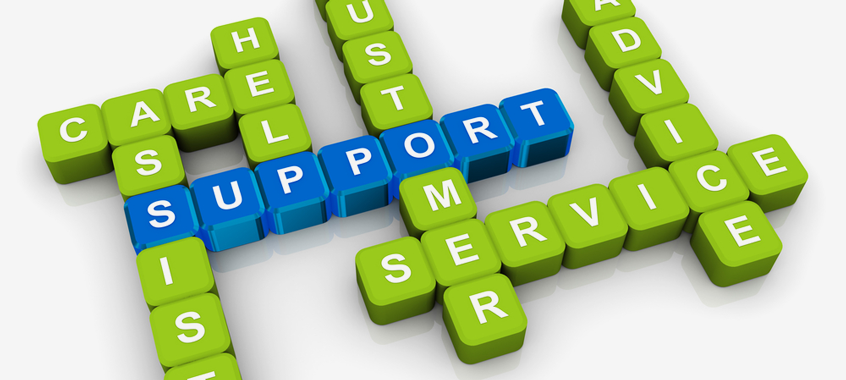 Services for F.I.T's:
We offer fast response times and personalized care for all our FIT clients. Our services include hotel reservations offering varied choice of accommodation, from cheep to luxury suites, airport transfers, seat-in-coach sightseeing, private sightseeing tours, attractions, theater tickets, group and individual excursions, cookery lessons, helicopter/ait Taxi excursions and more.
We can provide Beach, Family, Active, Explorer, Eco & Wellness, Adventurous and Romantic Holidays besides Honeymoons, Weddings and more.
We can offer complete services, from meeting on arrival till departure of each client.

Services For Groups:
We can normally provide quotations within 24 to 48 hours. If more detailed itineraries or research is necessary we will keep you informed throughout the process.
We are able to design itineraries to satisfy every taste and impulse of our customers, taking their interests, budgets and time frames into full consideration. All groups receive emergency phone numbers to get in touch with our management 24 hours a day, 7 days a week while they are in Italy.
Incentives:
We know how important your incentive clients are and we offer you our expertise and experience in this field. Once we know the character and specific requirements, we will suggest and help you select those hotels, restaurants and other program elements which are best suited for your specific group. From the traditional to the trendy, from low budget to high end, and from the tried and tested to the exciting and innovative, Focus Travel will work with you to create a memorable experience whatever the size of the group.
To ensure the quality of all arrangements we will use only the most reliable transportation companies and tour guides for your incentive groups, and management will personally supervise the most critical elements of the program. In short, you can rely on our creativity and experience, our attention to detail and professional dedication to make your incentive group a success.
Technical Cultural and Study Tours:
For technical and study tours we can arrange for meetings with representatives of organizations or private enterprises, behind-the-scene visits of companies and attractions, and can set up customized itineraries to areas of interest to the group. For cultural groups we will recommend those attractions and events which best represent the cultural or ethnic heritage of interest.
Leisure, & Bus Tours, Student Groups:
Based on our long experience with leisure groups we can offer the best service, quality accommodations and proficient tour guides for any budget level. As with all other groups, your leisure, bus or student group will receive an emergency phone number in case they need to get in touch with management - 24 hours a day, 7 days a week, as long as the group is in Italy.
We can offer several tours with Guaranteed Departures without minimum pax of passengers like Tour of Sicily, Tour Capri-Sorrento-Taormina, Tour Capri-Sorrento-Taormina-Sardinia and more.